SELL YOUR HOME
In todays ever-changing real estate market, selling a home can be a challenge. Yet each year thousands of homes are purchased and sold right here in Orange County.

So what's the difference between selling your home and having it sit on the market for months on end? Understanding the market.

According to The National Association for Realtors, over 56% of homebuyers start their search for a home online. The Saffarnia group understands the technology driven shift that is taking place and we have adapted our sales approach to dominate this aspect of the market.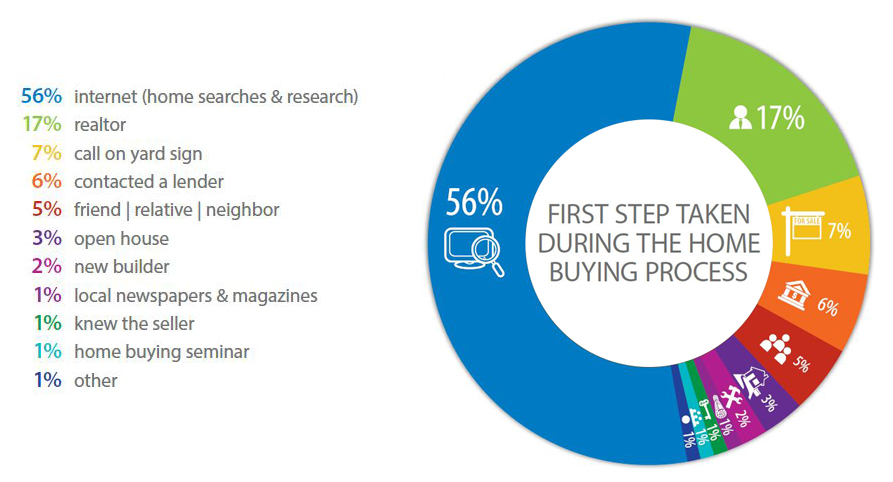 One way of doing so is distributing your listing to tens of thousands of Internet home shoppers through a network of over 25 of the top real estate listing sites in the nation including but not limited to: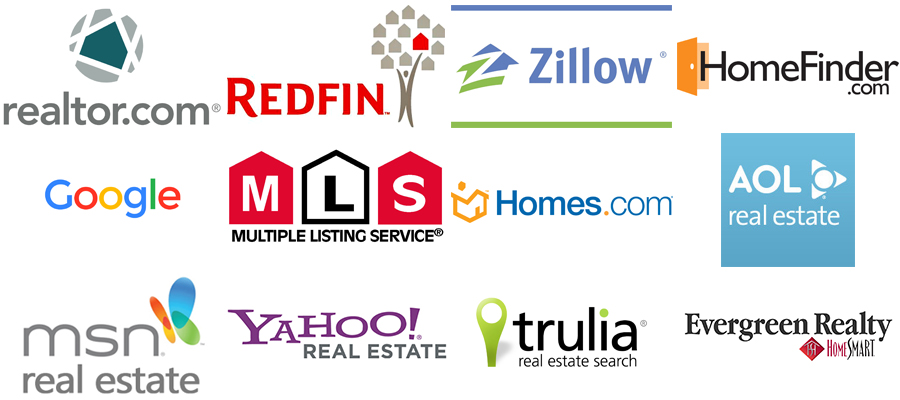 Whether it's our one of a kind sales approach, targeted marketing campaigns, or just utilizing our existing network, at the Maraia group, no detail is overlooked. So If you're serious about selling your home, please get in touch because we're serious about getting the job done.